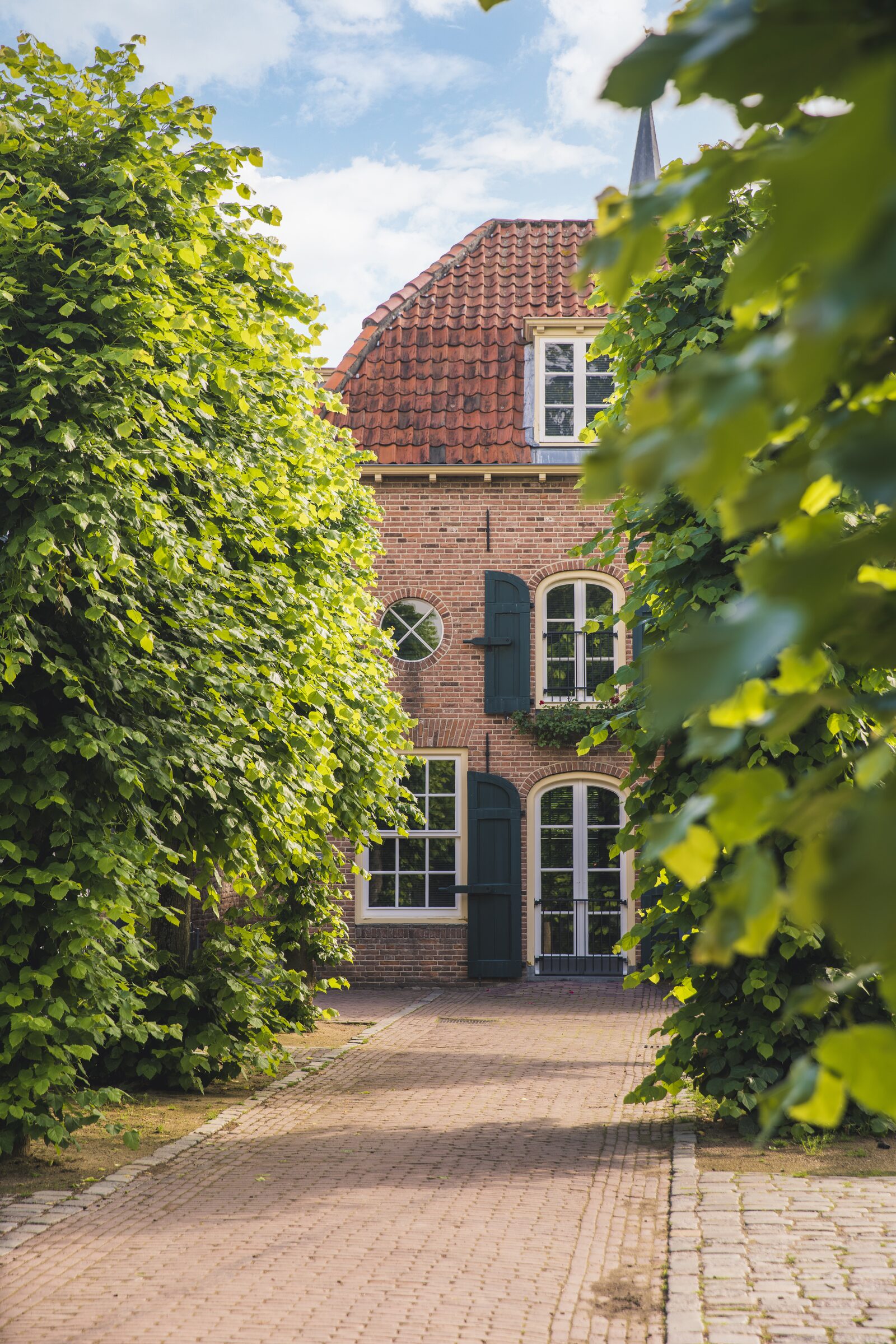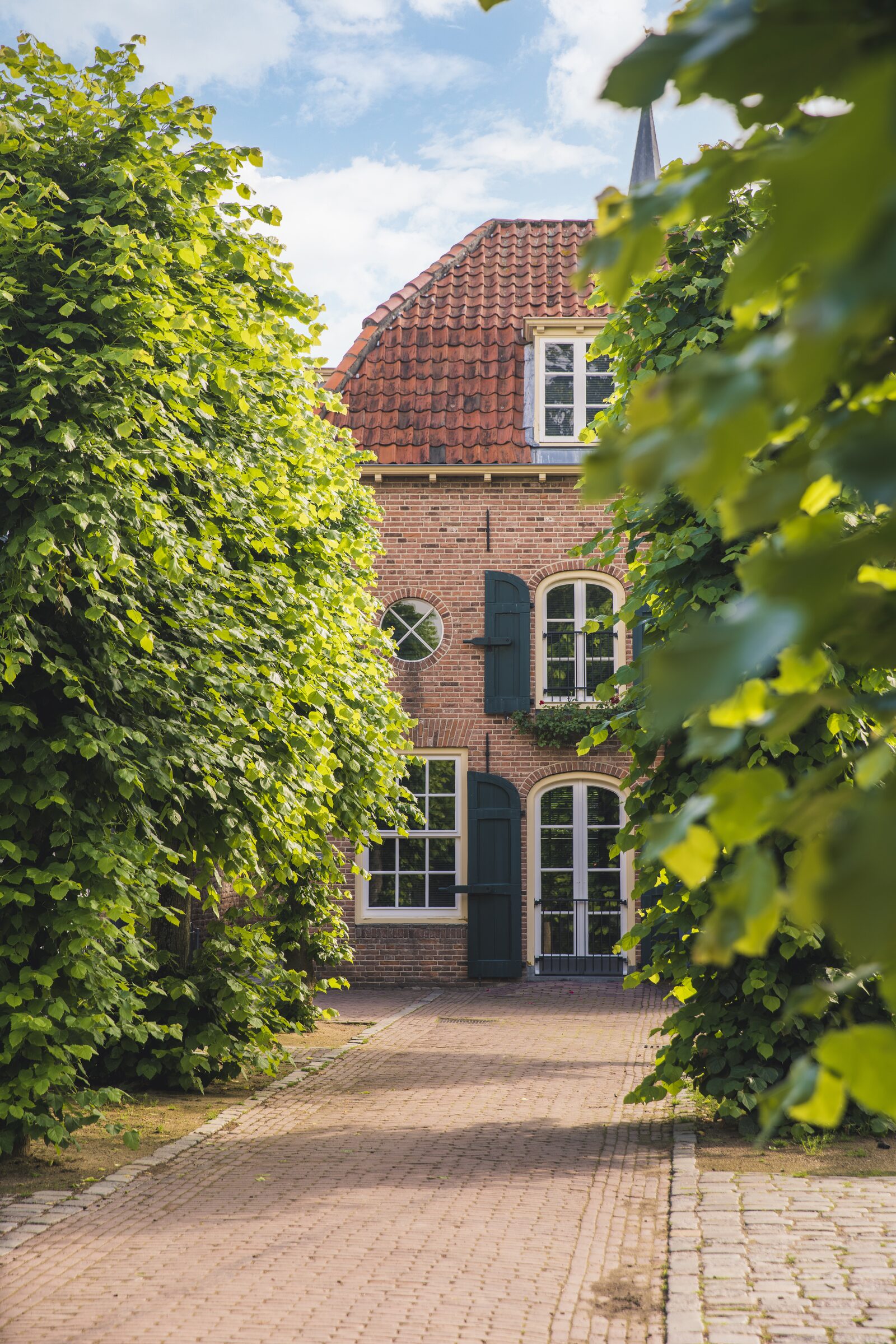 Maurik
Maurik is a cozy village located in the Batavia region within walking and cycling distance of MarinaPark Bad Nederrijn. Maurik has a cozy downtown with an average range of stores and hospitality establishments.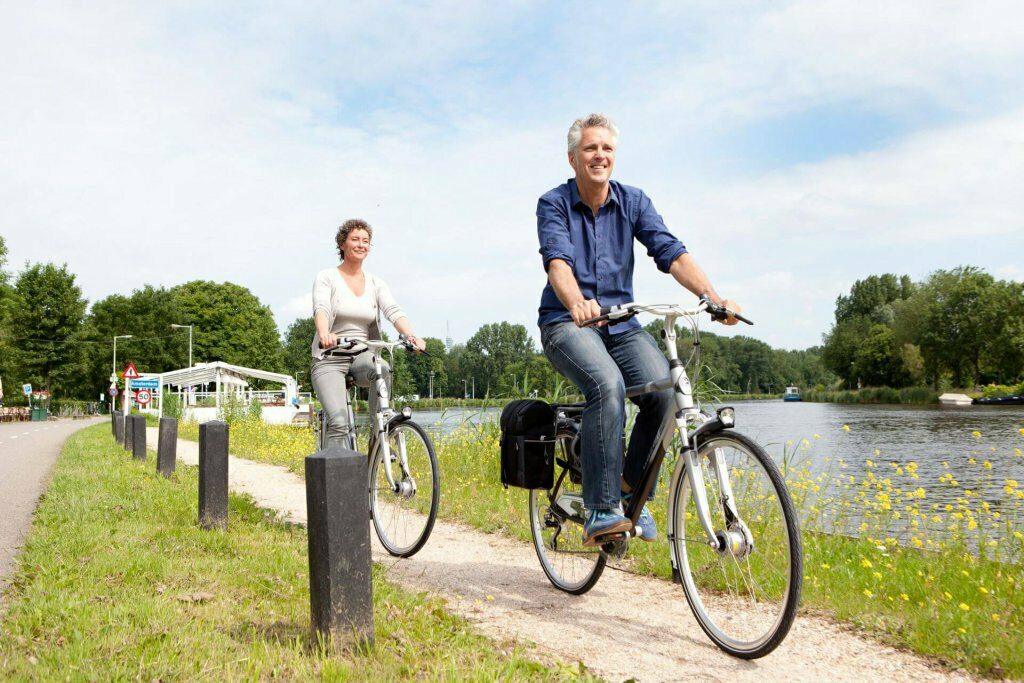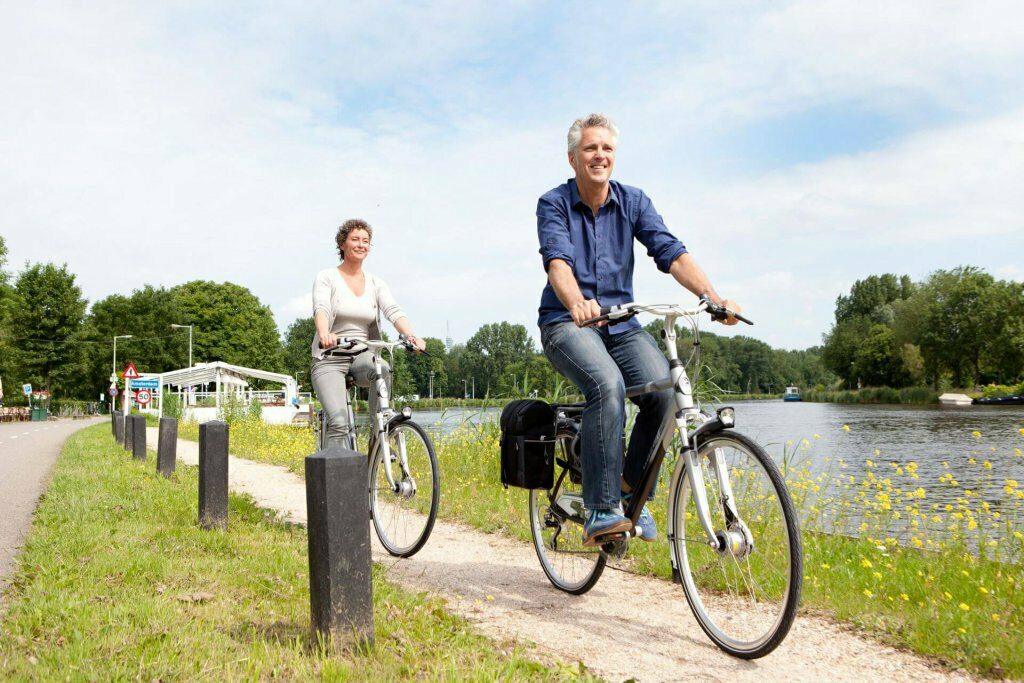 Cycling and hiking routes
In the immediate surroundings of MarinaPark Bad Nederrijn, you will find several cycling and hiking routes. Explore the Batavia region during a leisurely bike ride or hike. Ask the reception for more information.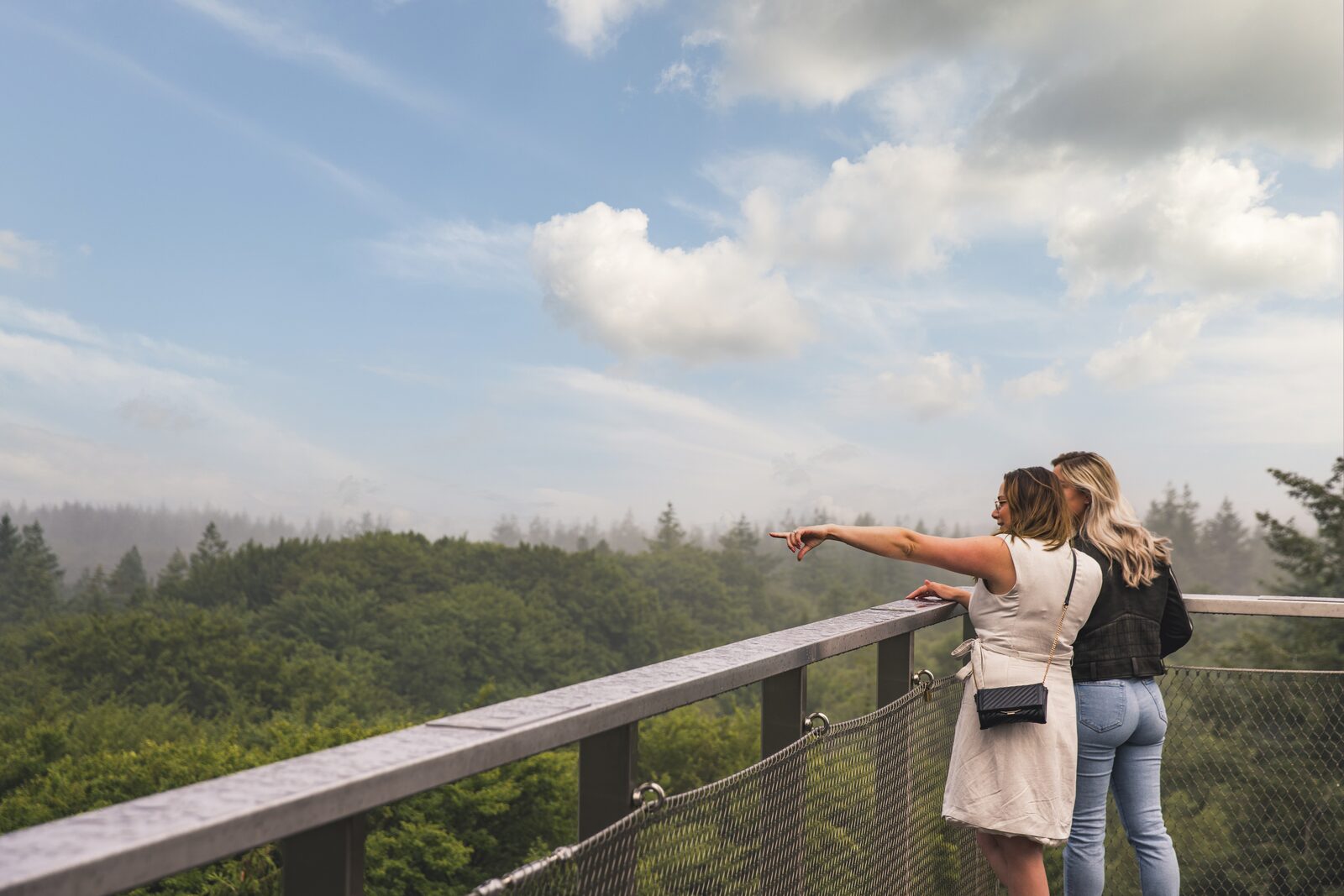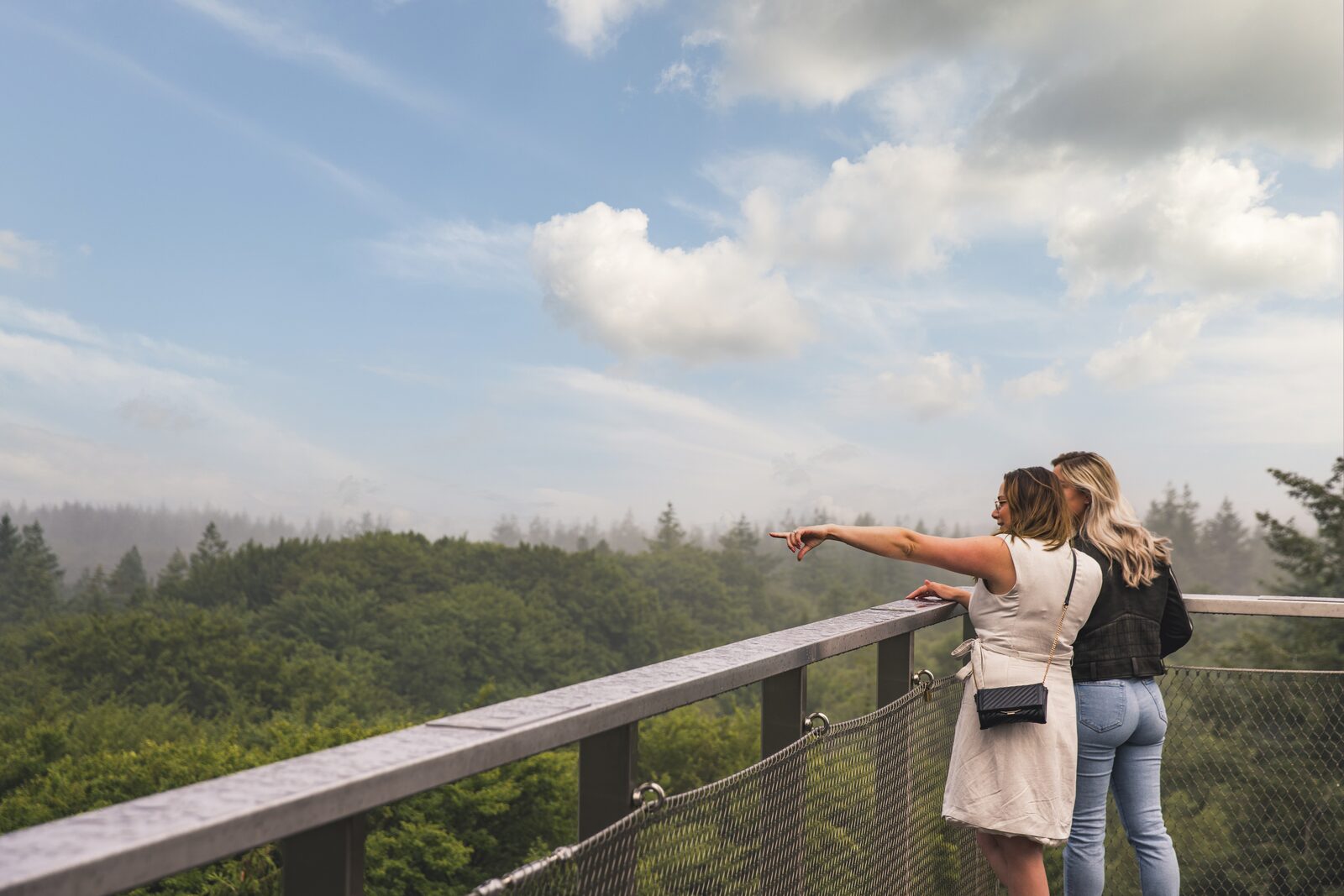 Utrecht Hill Ridge
The Utrecht Hill Ridge is a popular region for cycling and walking, with many beautiful and unique places to enjoy during your vacation. Would you like to discover the most beautiful places of the Utrecht Hill Ridge?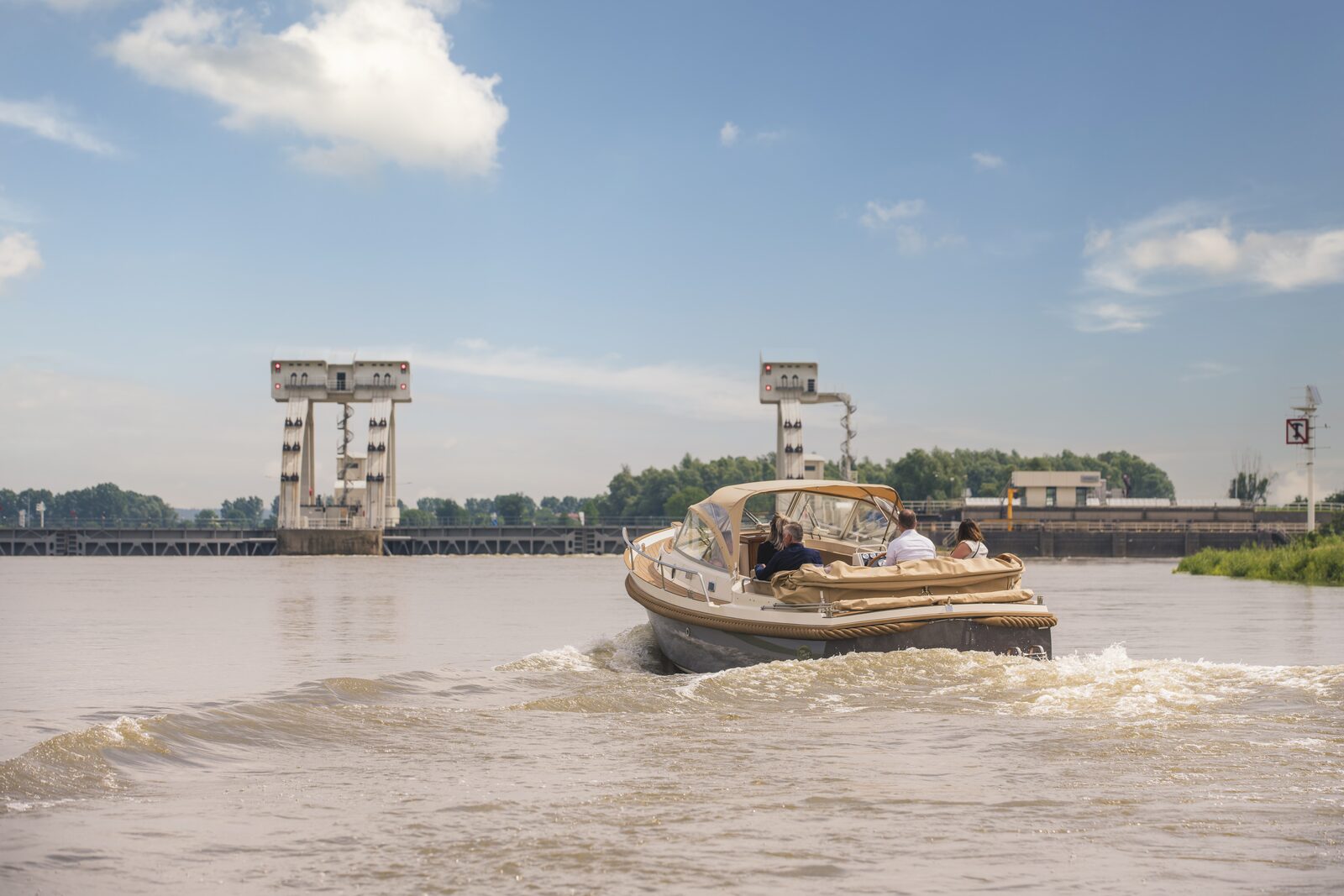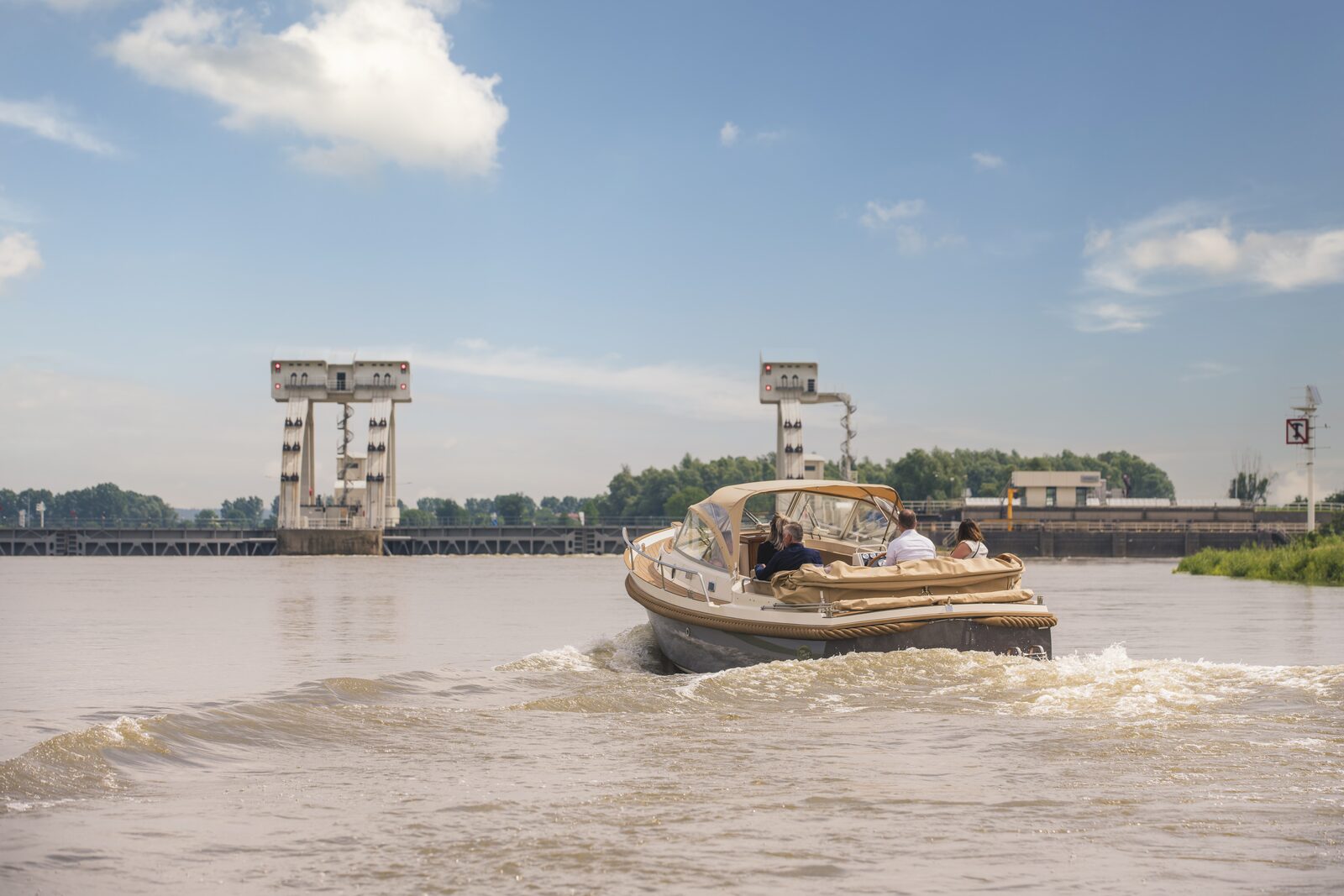 Weir and lock complex in Amerongen
The Weir and Lock Complex of Amerongen is a hydraulic engineering structure in the Nederrijn River, and it is equipped with a hydroelectric power plant and a special passage for fish.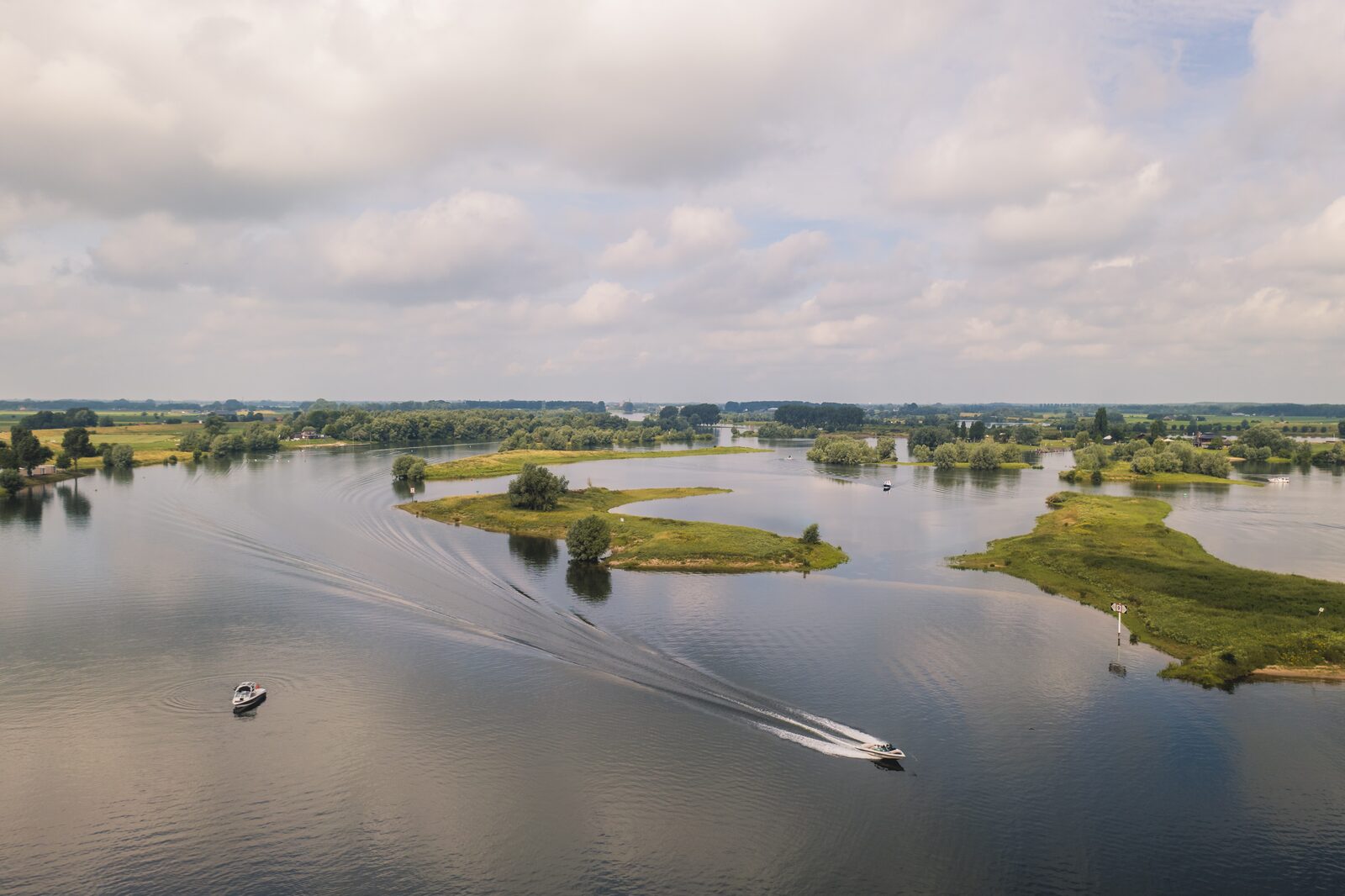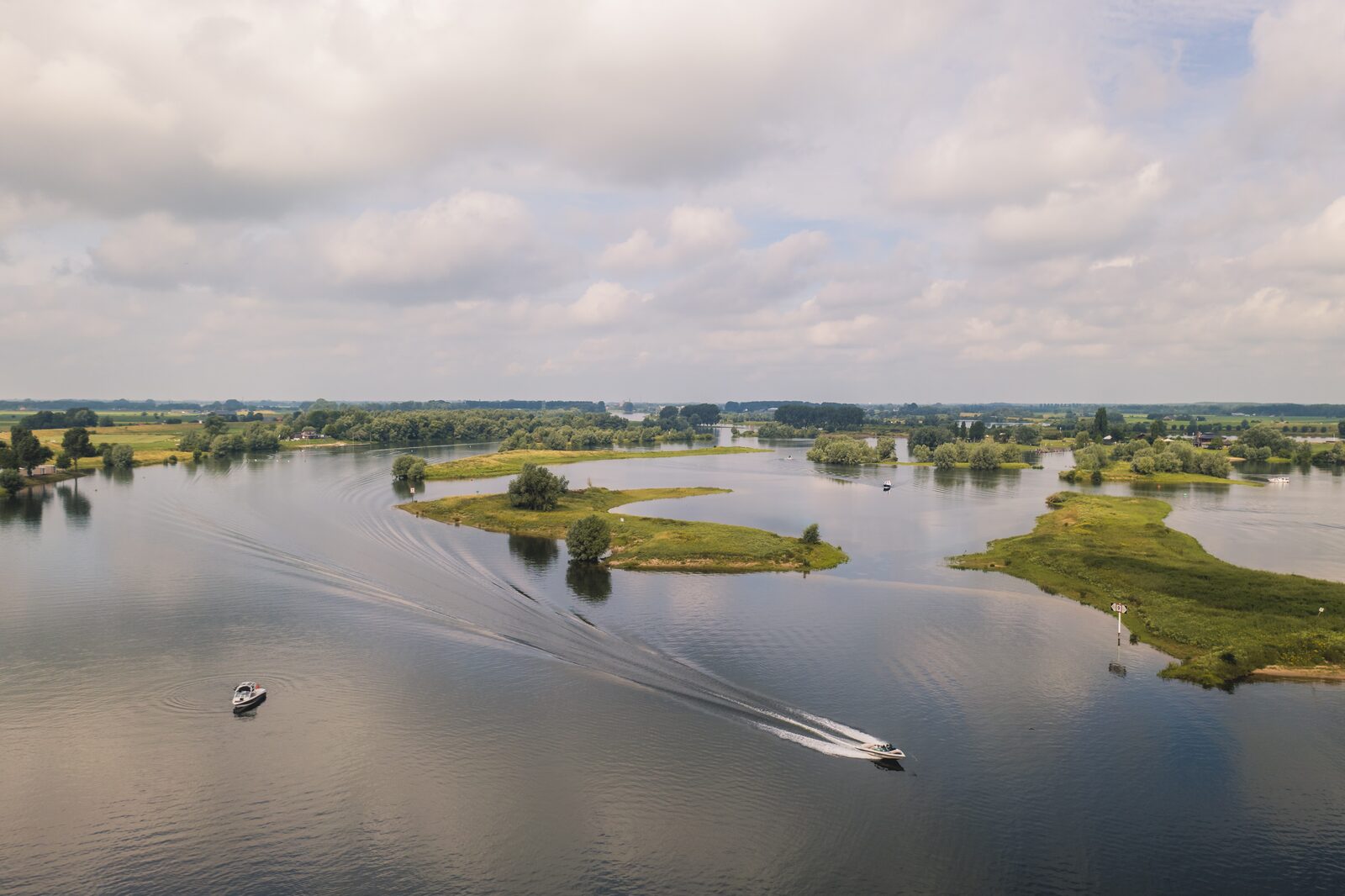 Batavia
The Batavia is a land region in the Netherlands, bordered by the Waal River in the south and the Nederrijn and Lek Rivers in the north. This region is known for its numerous surface waters and fruit cultivation. During the blossoming and harvest seasons, there are fun local events taking place.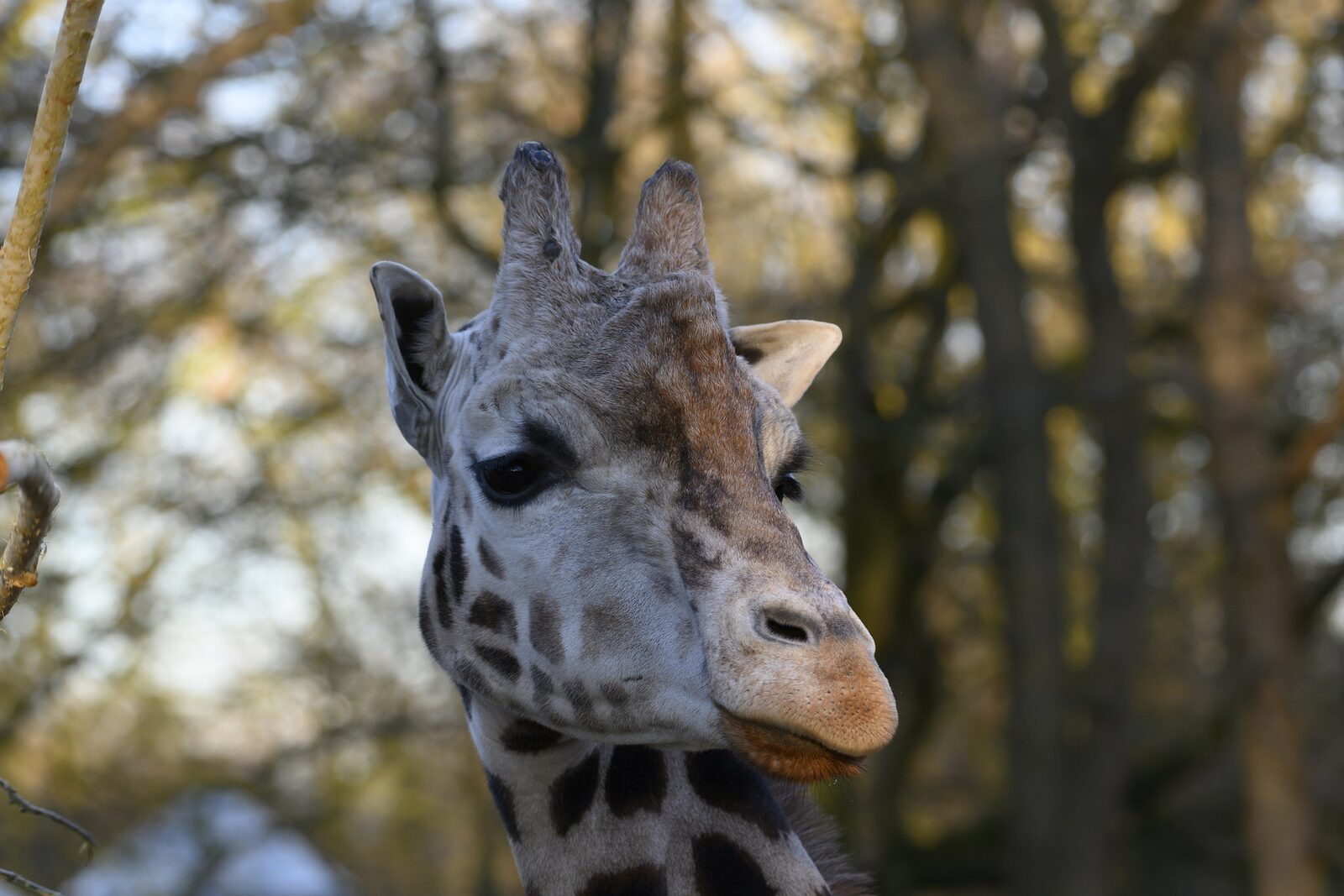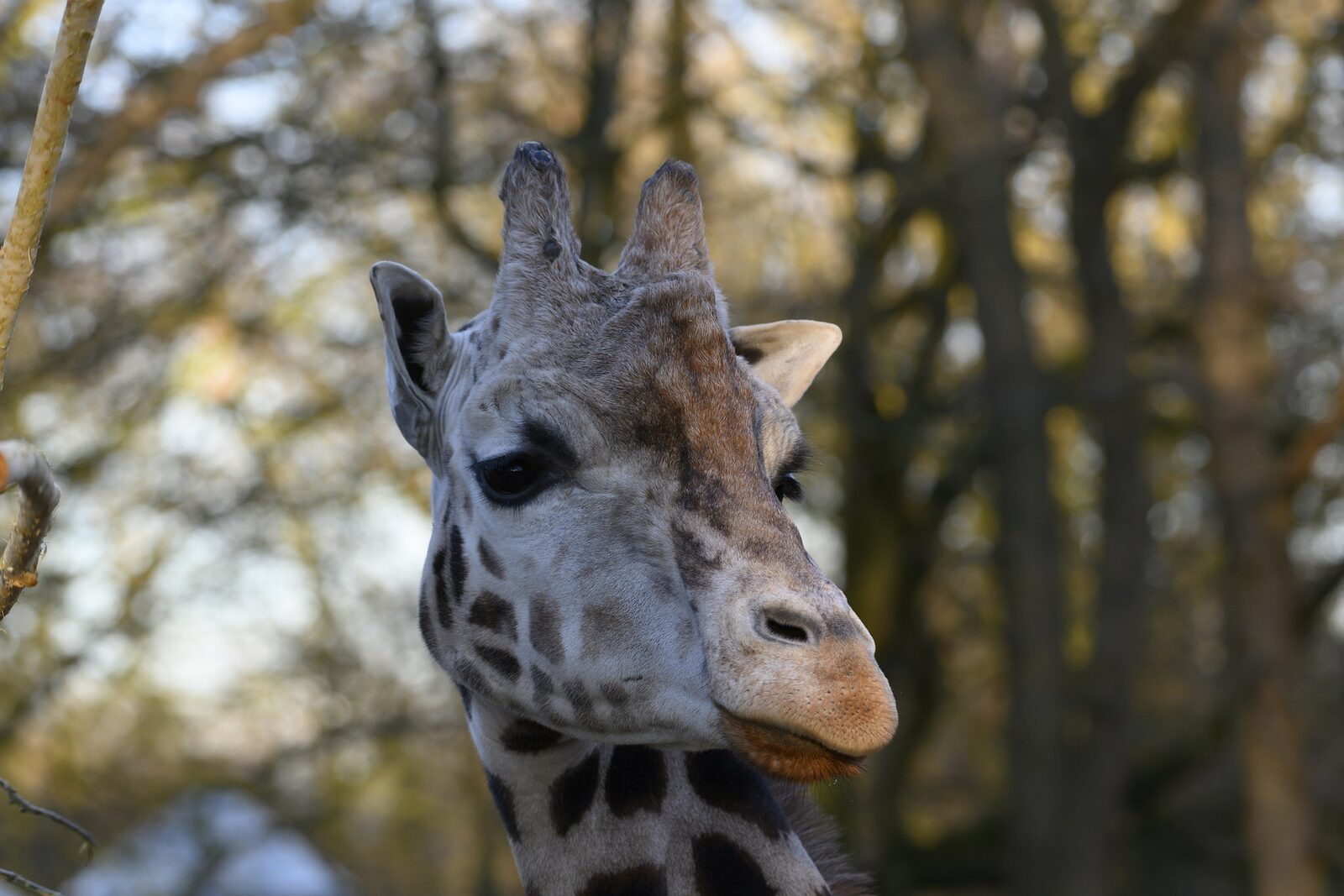 Ouwehands Zoo
Enjoy a fun visit with the whole family at Ouwehands Zoo in Rhenen. Look at the many cute animals, such as the many bears in the Berenbos or the giant pandas in Pandasia. It is a fun day out for the whole family.