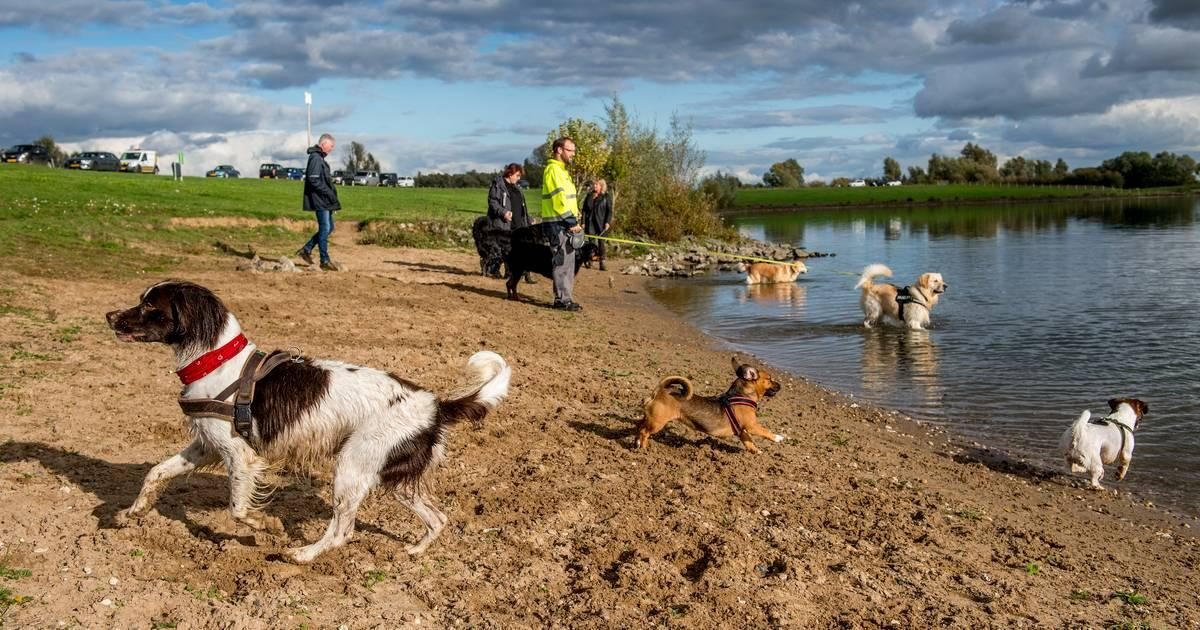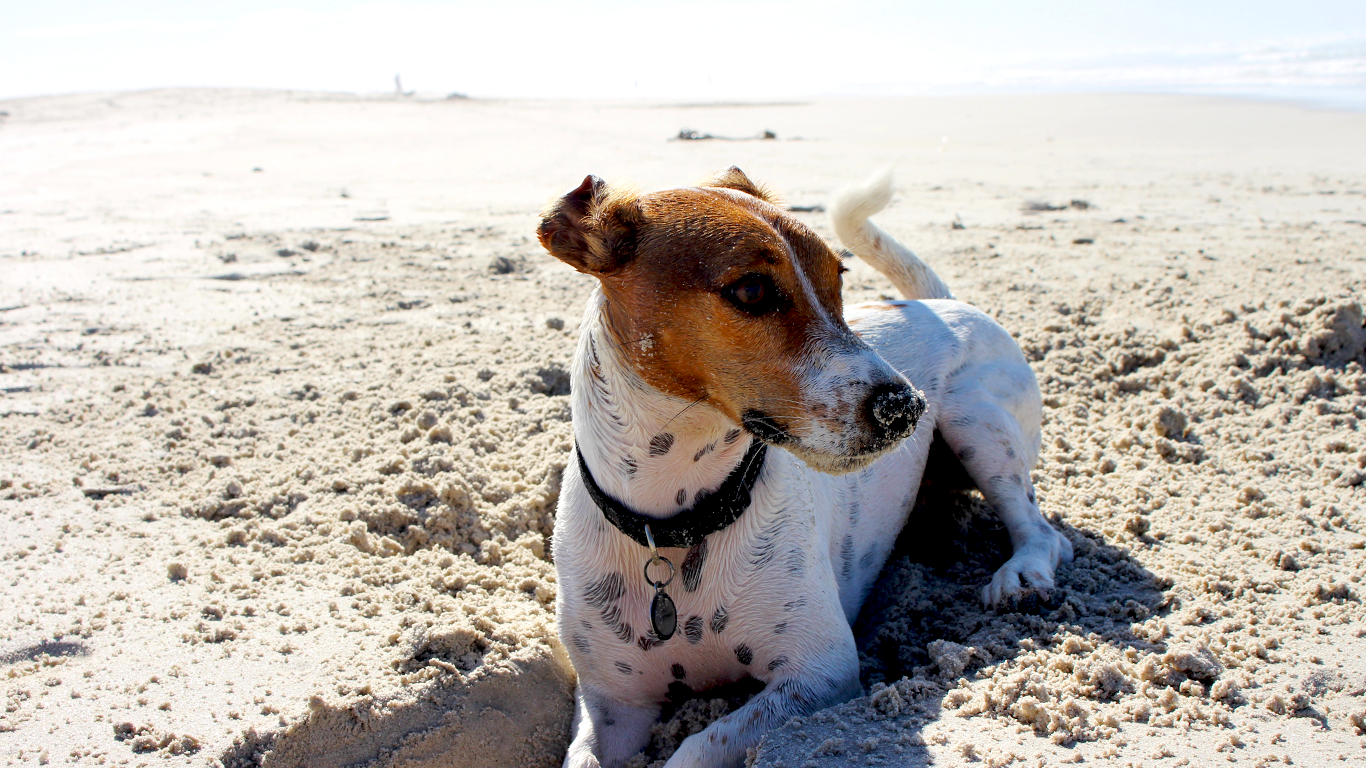 Vacation in a vacation home with your dog
Our waterfront vacation homes are luxuriously and comfortably furnished so that you will not lack anything. Relax in your vacation home in Gelderland with your dog in the cozy and spacious living room, prepare the most delicious dishes in the fully equipped kitchen, experience a good night's sleep on the box spring beds, and enjoy the outdoors on your private terrace. The vacation resorts of MarinaParken are centrally located and, therefore, perfect for taking lovely long walks with your dog. Let us know that your four-legged friend will be joining you on vacation when you make your reservation, and we will reserve an appropriate villa for you!
Waterfront vacation with your dog:
► Villas accommodating 6 people
► Up to two dogs
► Fully equipped kitchen and cozy living room
► Bedrooms with box spring beds
► Private terrace on or overlooking the water
What is there to do during a vacation with your dog?
When you stay at our vacation resort in Gelderland, you certainly will not get bored! Thanks to our central location, you can enjoy the most beautiful and scenic walks with your dog from your luxury vacation home in the Betuwe region. Alternatively, you can discover the Utrecht Hill Ridge, a gorgeous location for walking with your dog. Would you rather spend a day out soaking up the culture? Discover the charming village of Maurik or visit the cities of Utrecht, Arnhem, or Nijmegen. Would you like to discover more than just the mainland during your waterfront vacation with your dog? Then rent a boat and sail on the Waal or Nederrijn! In short, there are plenty of things to do from a luxury vacation home with your dog at MarinaParken! When can we welcome you?
Book a vacation home with your dog
Or check the prices and availability first
Discover our vacation resorts ⤵
Frequently asked questions ⤵
Can I bring my pet with me?
Yes, pets are allowed only in the pet-friendly accommodations with a maximum number of 2 per accommodation. If you bring a pet you are required to indicate it in the party when making the reservation. The cost is €5 per pet, per night.
There is also a dog walking strip available at the park.
Can my pet run loose in the park?
No, this is not allowed. On the park and in the harbor, pets must be leashed.
❖ Can I bring my pet into the Brasserie?
Unfortunately, you are not allowed to bring your pet into the Brasserie. Of course, it is allowed on the extensive terrace overlooking the beautiful marina.